Well, Nazis rounded up homosexuals and butchered several in extermination camps and subjected many more to debilitating imprisonment. It's only the far right, religious or otherwise that advocate for any such thing in the present. Not to mention that white supremacist outfits identify as Neo Nazi nowadays and hold the Swastika flag aloft as a matter of pride.

Hardly a "liberal" or "democratic" thing going on there is it?
From your own leftist publication. You might want to educate yourself some day.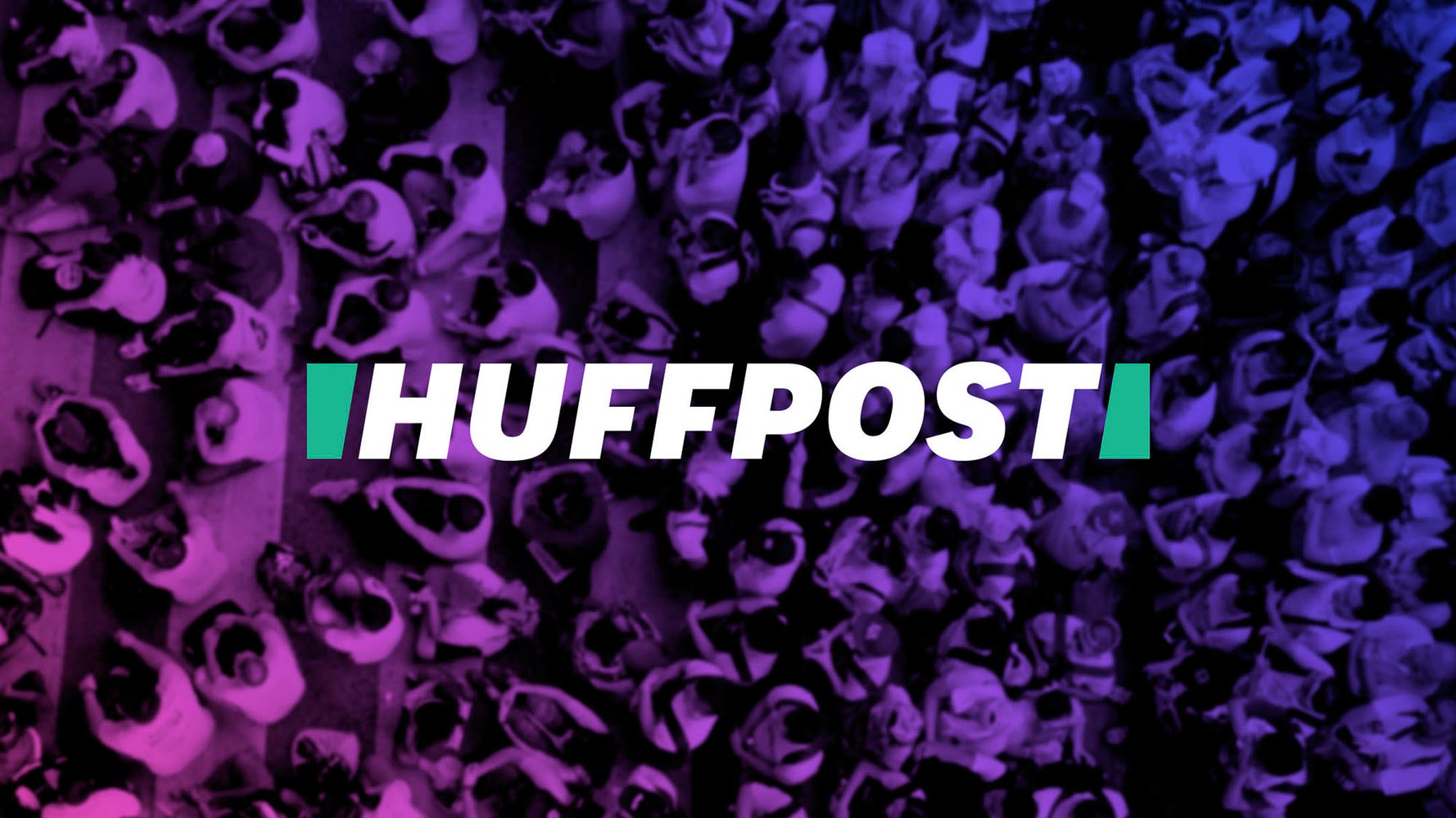 This is a taboo topic for a gay left-wing man like me to touch, but there has always been a weird, disproportionate overlap between homosexuality and fascism. Take a deep breath; here goes.
www.huffpost.com