lifeguard at the cement pond
White supremacist
Scary Black rifle which is illegal in this state
Live streamed to twitch
The good news is they caught him alive.
Hopefully they can unscrew his noggin poke around inside and figure out what made him tick.
What they won't do is give the victims Justice.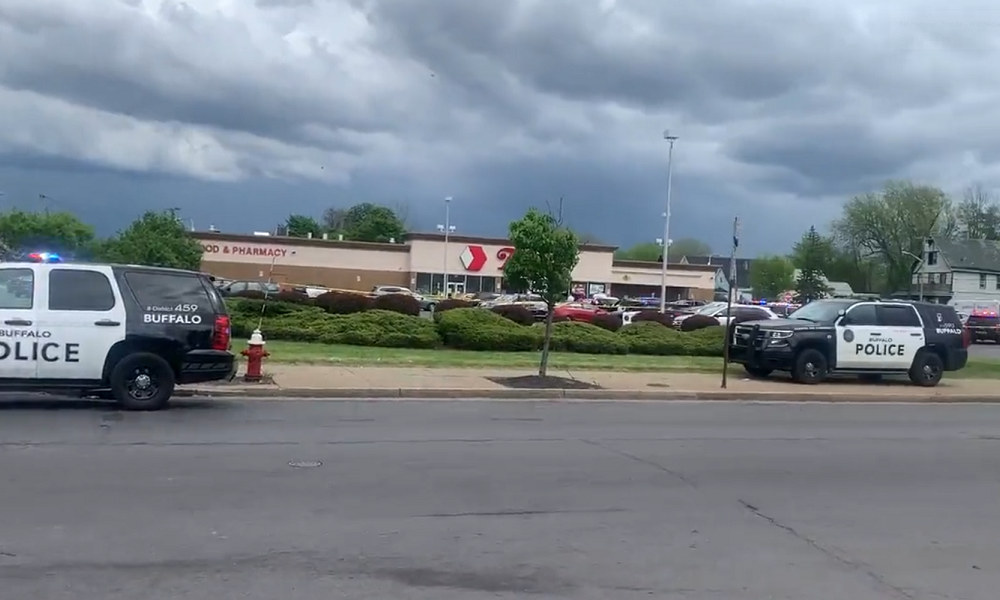 A man has opened fire at a supermarket in Buffalo, New York while live-streaming on Twitch, killing at least 10 people and injuring several others, local officials and witnesses say. He also posted an online manifesto in which he described himself as a white supremacist. The incident happened at...

bnonews.com