If a woman wants an abortion who is the government to tell her how she is to manage her own body? If an American does not want to take the risky covid shot who can be justified to force that Amerian to take the shot against his will? If the only ones at risk from the unvaccinated are the unvaccinated then stop trying to force the unvaccinated to take the shot to protect others just like themselves.
We need to treat our other rights as aggressively liberally, as we treat the legal right to abortion.
I mean, except in Texas. In Texas they're treating the legal right to abortion like how gun-controllers treat the right to bear arms.
And on the other hand: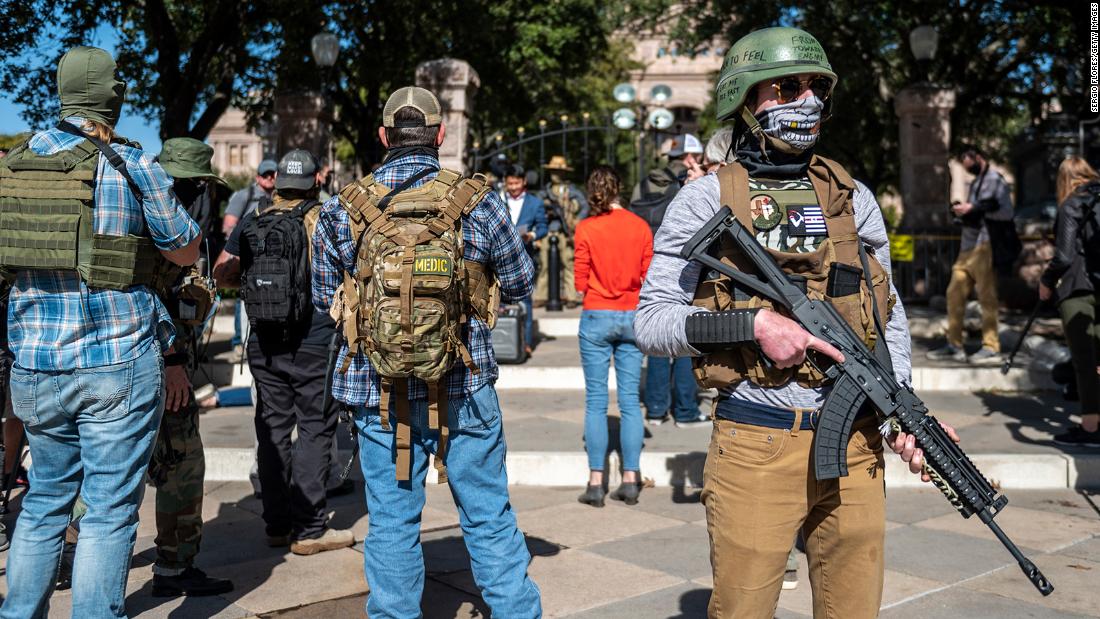 A new pro-gun law in Texas that went into effect Wednesday allows most Texans who legally own a firearm to carry it openly in public without obtaining a permit or training, a measure that experts say will make it more challenging for law enforcement to protect the public from gun violence.
edition.cnn.com
Last edited: