Carbon-14 contamination of the sample or in the lab, sure.
No, I meant that they fudge or ignore the numbers to make it support their view, sometimes calling it "contamination", or scrounging for a different source.
But these labs that do carbon-14 dating are well aware of the risk, so they impose policies which prevent carbon-14 from even being in the facility, to prevent contamination. (Carbon-14 can be used as "tracers" I believe in certain applications, so there is legitimate reason for using carbon-14.)
Agreed--they know how to do it, and yet they still want to retain the excuse when the results don't support their view.
Tissue is made from carbon, but animals make tissue from the food they eat, which are plants and other organisms which consume plants. Plants make their own tissue from carbon in the atmosphere, and it is this carbon which contains the carbon-14, science says that the carbon-14 is formed when cosmic rays from the Sun impact atmospheric carbon, creating this carbon-14 isotope. So the atmospheric carbon has a certain proportion of carbon-14, but as this carbon is converted into tissue, the rules governing decay prevail. So all's to say, there is no way for tissue to absorb carbon-14 from the atmosphere since it would require chemical reactions that we know are not happening.

It's extremely curious that dinosaur soft tissue, desiccated and preserved, contains even a little bit of carbon-14, if science is correct in saying that the stuff is a million years old or older. Carbon-14 dating says, "No, this stuff is not that old." Why? Carbon-14 dating says that petroleum and coal are old, but not preserved dinosaur soft tissue. Why not?
In coal? I was pretty sure there were measurable amounts (commiserate with the dino tissue) in both coal and diamonds (pressurized coal). Not sure about oil.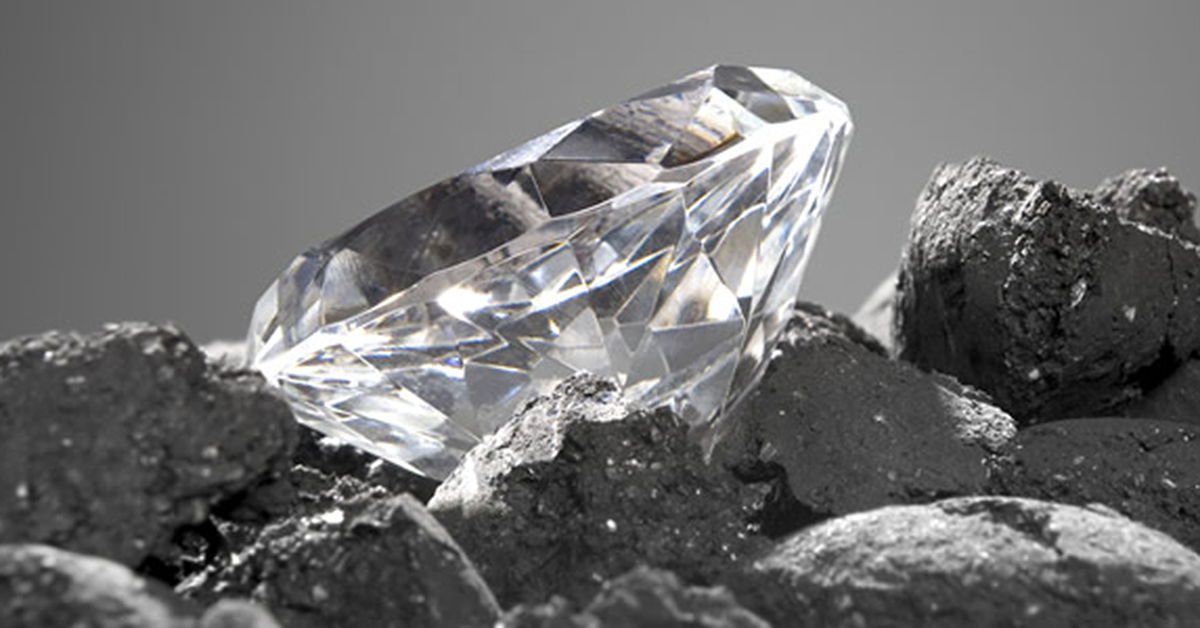 Carbon-14 (or radiocarbon) is a radioactive form of carbon that scientists use to date fossils. But it decays quickly.

answersingenesis.org
Some have suggested other mechanisms, like bacteria in the coal that would absorb C14 in recent times. These should have already been testeg by now to see if it's a likely source, but it doesn't work for diamonds.