I get my own thread.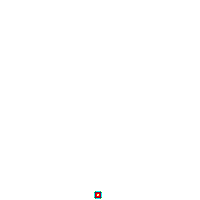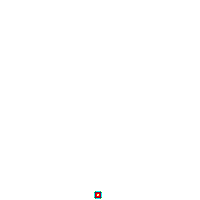 Here's what I heard ....



Dear LoneStar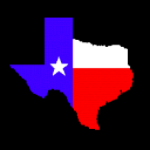 Dear LoneStar,



My concern is with men being allowed to use women's restrooms. That makes me very uncomfortable. How in the world am I supposed to tell weather it is really a man or a woman in the stall next to mine?


Signed,
Concerned in the Can
Dear Concerned in the Can,




Peek.


The Eyes of Texas,
LoneStar


Next.
If you need advice, PM Lonestar with your question.

.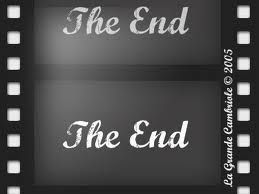 Till next time.