Back before Russia began encircling Ukraine on three sides, we were some 'distance' from WWIII.
When Russia began building up their forces to invade, we got a little closer.
When Russia invaded, we got a little closer.
What's happened to our chances of global nuclear conflict in the meantime, over the past six weeks? Have the odds of WWIII remained the same since the invasion, or are we 'further away' from WWIII, or are we even closer now than when invasion first began?
What we have learned is that the Russians are acting like a mob of murderers over the past six weeks.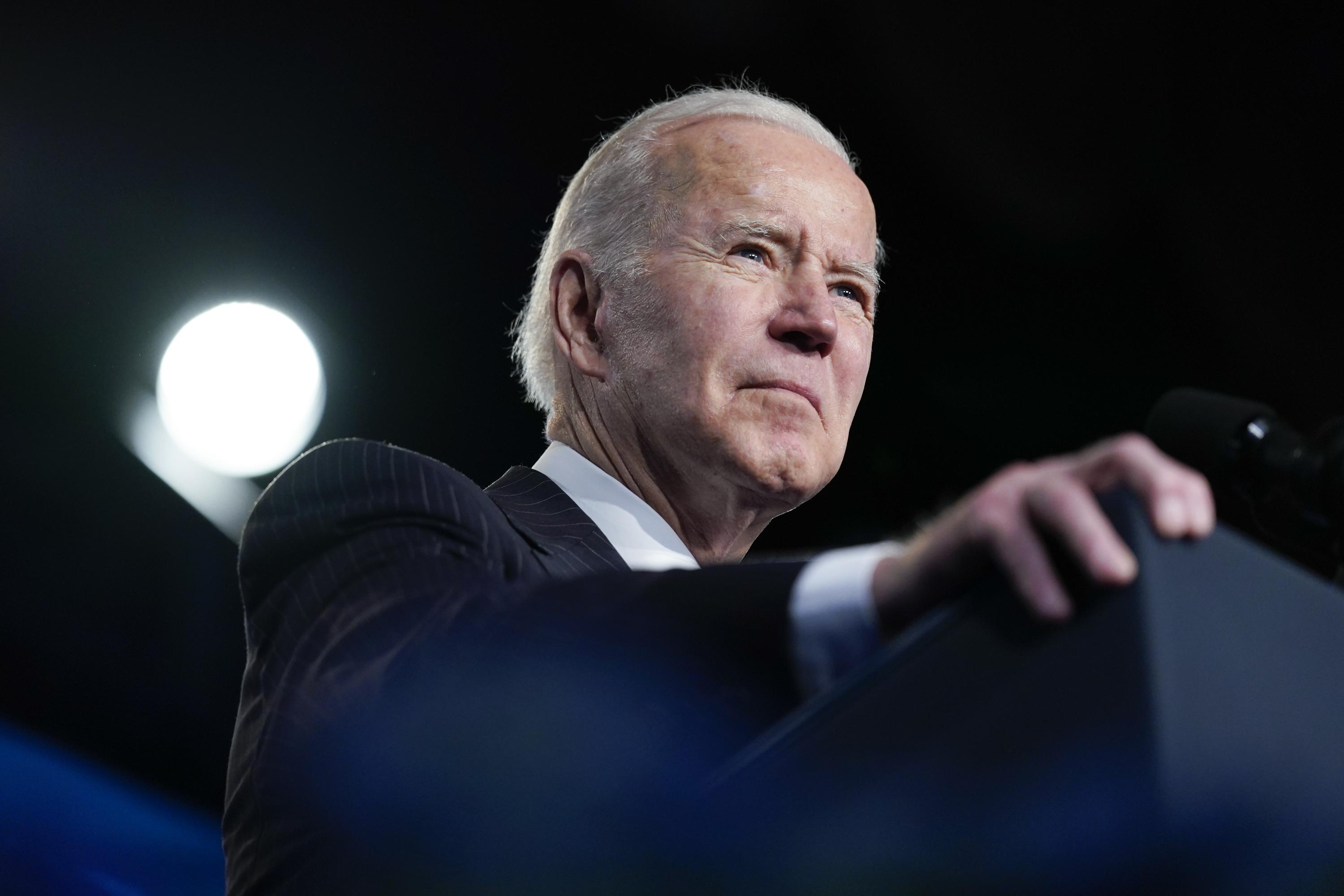 WASHINGTON (AP) — The U.S. rolled out a new wave of financial sanctions on Wednesday against Russia that President Joe Biden said would place a lasting penalty on the country's economy.
apnews.com
And so this general says: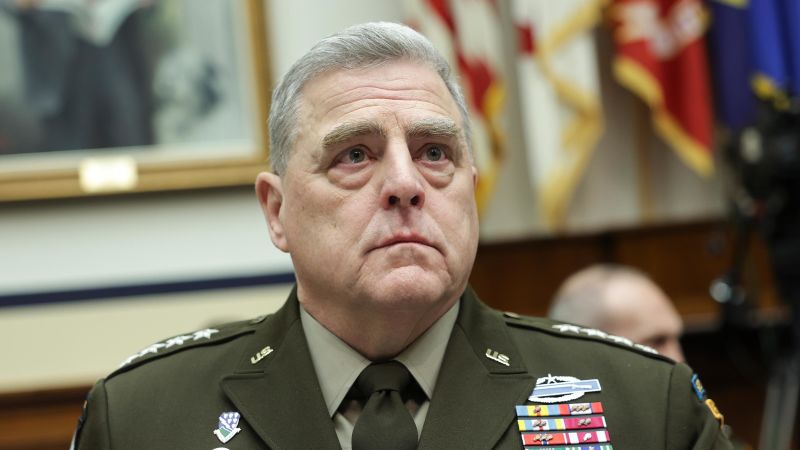 The top US military officer told lawmakers Tuesday that the world is becoming more unstable and the "potential for significant international conflict is increasing, not decreasing."
us.cnn.com
We are closer to WWIII than ever before. In this generation. We can't be lulled into a false sense of security.