Update on the condition of Phil Valentine:

On Monday, fellow SuperTalk 99.7 WTN host Dan Mandis told Phil Valentine's fans in a

Facebook

post on his family's behalf: "They are working on his lungs, that's the critical issue right now. Other problems will come along but right now the focus is on his lungs. I'm hoping to have another update soon. #PrayForPhil."
RIP to Phil Valentine, born September 9, 1959, died August 21, 2021 of COVID-19:
"To battle the virus, Valentine found a physician to prescribe
Vitamin D
and the anti-parasite drug
ivermectin
despite warnings against the medication by the
Federal Drug Administration
. After contracting COVID-19, Valentine expressed regret that he had not been vaccinated and that his criticism of vaccinations caused listeners of his radio program not to be vaccinated."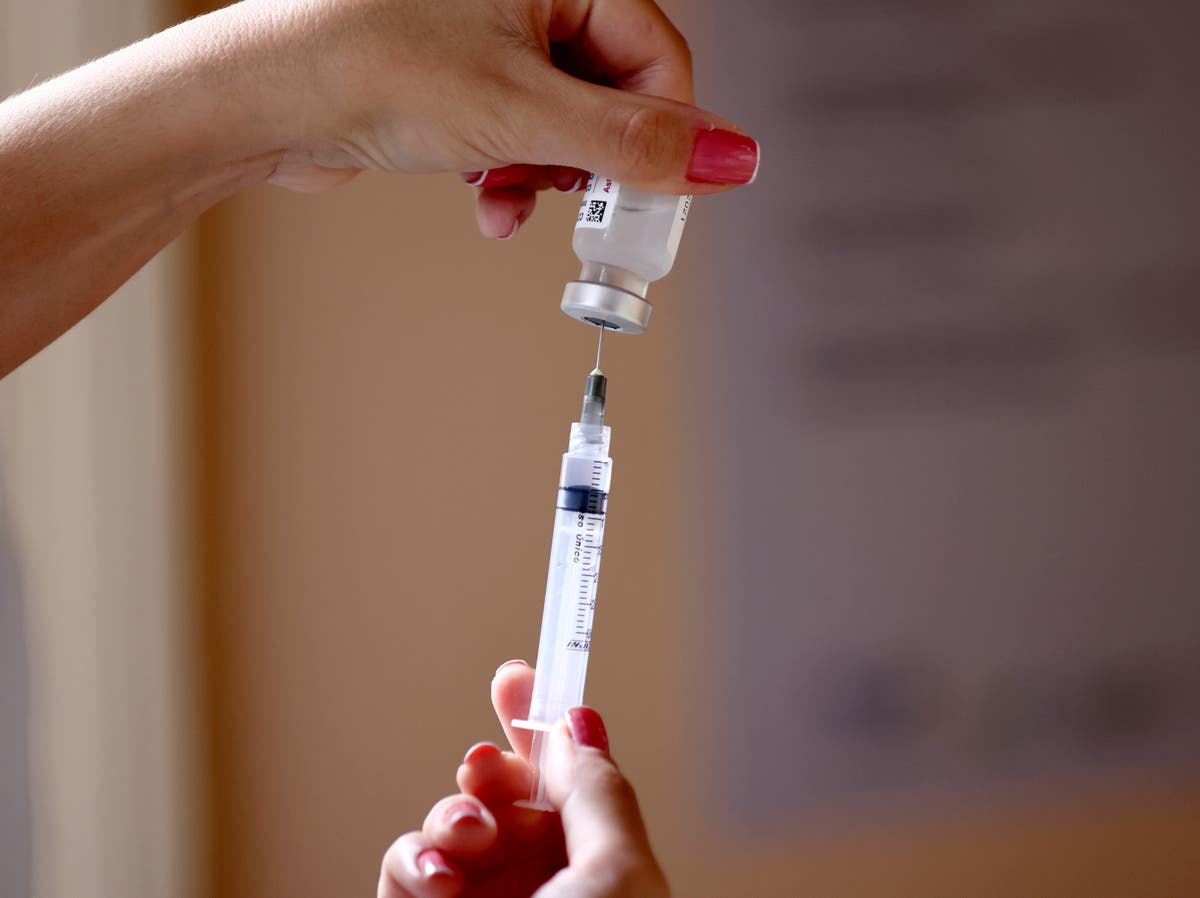 Two of the three publicly changed their stance before passing away
www.independent.co.uk