This morning we hear (in the UK) that President Trump has denounced those supporters who demonstrated in Washington last Wednesday.
From his 'I love you, we were cheated but please go home' message which was shown on the night he has now denounced those same supporters as making 'mayhem' in a 'heinous attack'.
President Trump appears to have conceded to the Democrats and now seeks a smooth transition of power.
This is a report by the Telegraph, but I expect it is repeated through the press................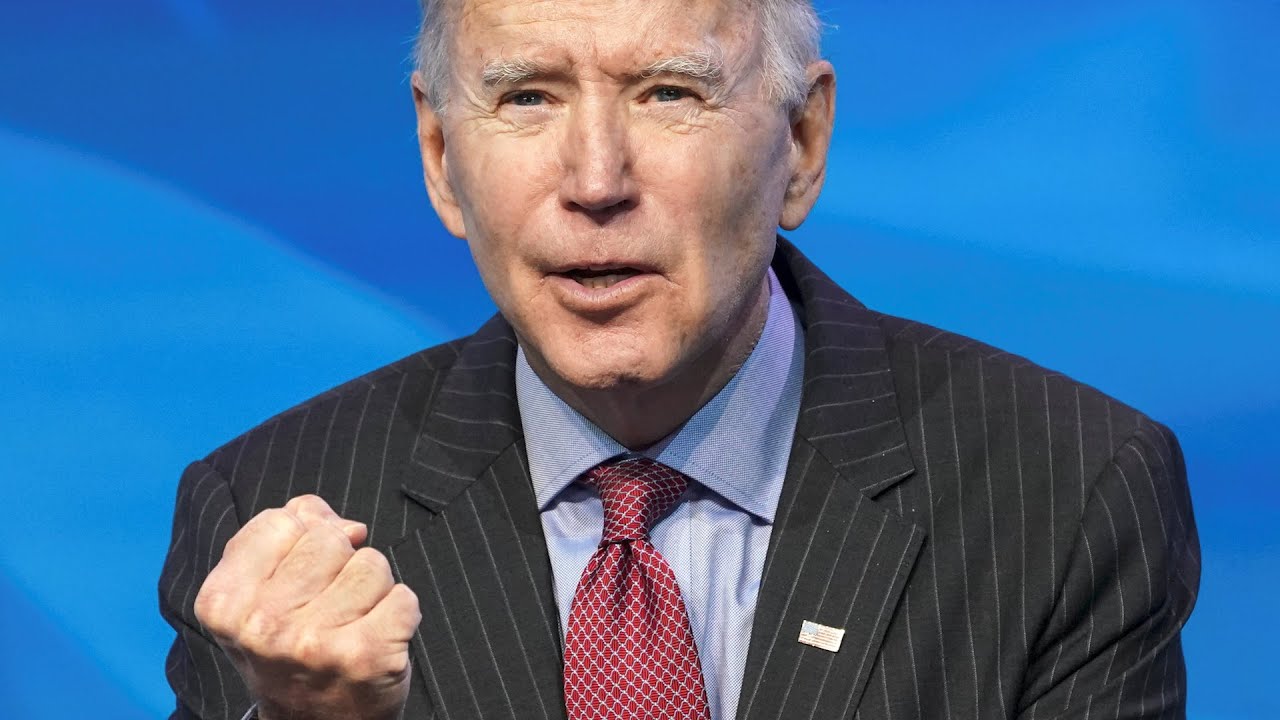 Democratic congressmen plan to launch impeachment proceedings against Donald Trump on Monday, accusing the president of "incitement of insurrection".
www.telegraph.co.uk
Donald Trump has called on Americans to come together after violent scenes in Washington on Wednesday which he condemned as "mayhem" and a "heinous attack".
In a short video posted on Twitter, Mr Trump said being president had been "the honour of my lifetime" and insisted that in spreading baseless claims of election fraud he had merely been "fighting to defend American democracy". He also committed to a "smooth transfer of power".