The Women's march group got in big trouble with their donors because they reported their average donation: $14.92.
You just can't make up this kind of lunacy. Only actual people can be this crazy.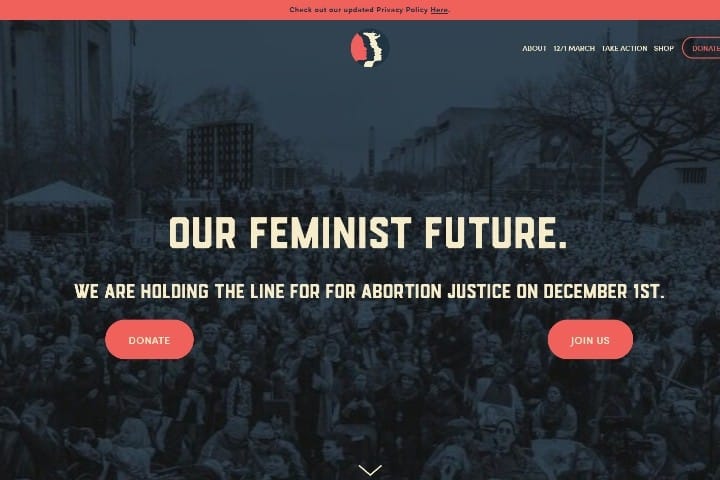 An average donation amount of $14.92 triggered the Women's March donor base, prompting a satire-worthy but serious tweeted apology. ...
thenewamerican.com
Last edited: