What, this Doug MacGregor?!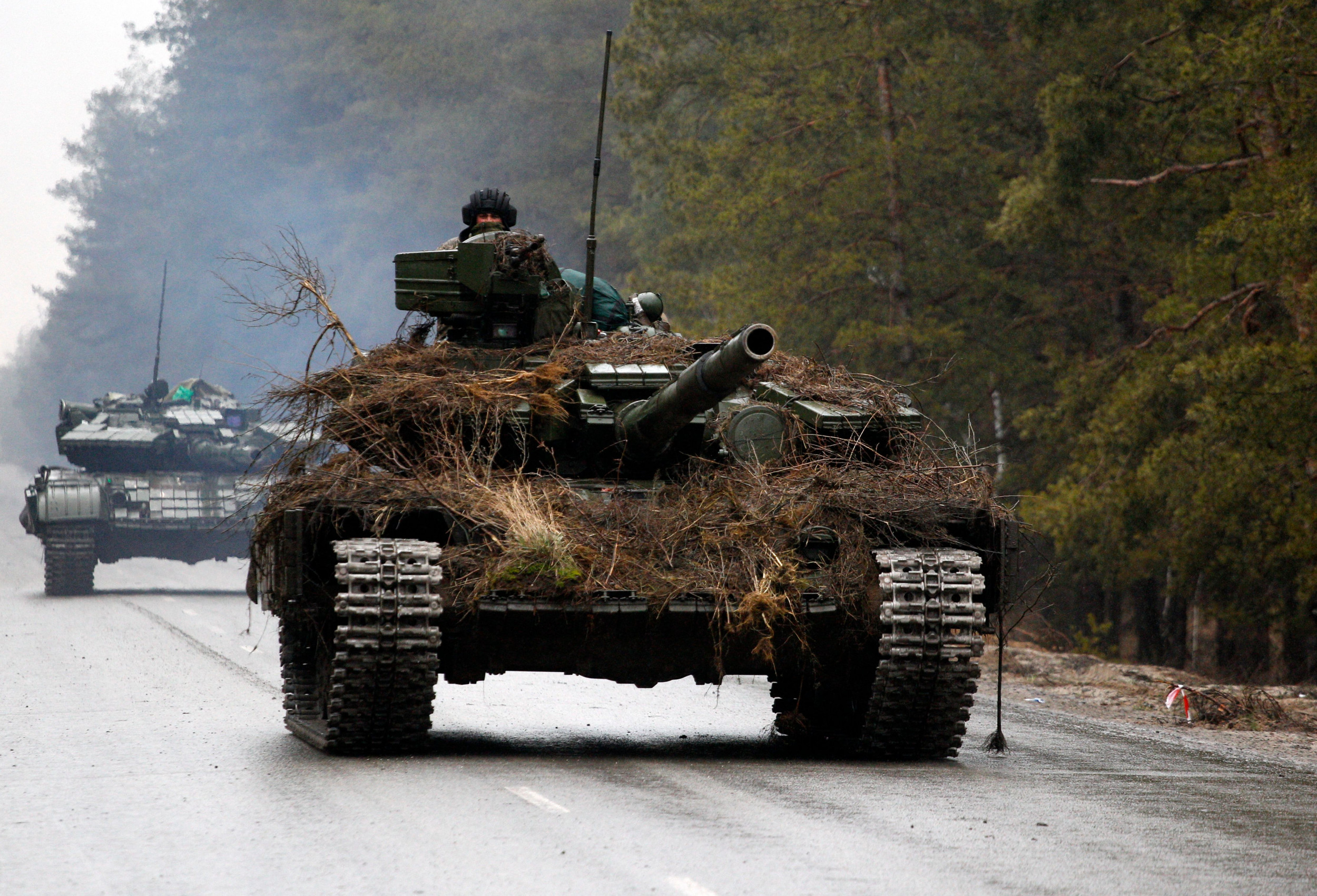 The Fox News regular has come under bipartisan fire for calling Volodymyr Zelensky a corrupt "puppet" who should surrender.

www.newsweek.com
Macgregor, who served as a senior advisor under former President Donald Trump, has frequently appeared on Fox News programs, including Tucker Carlson's show, to discuss Russia's invasion. He has received backlash from both Democrats and Republicans for seeming to take a stance favorable toward Russia and its President Vladimir Putin. In multiple interviews, Macgregor has confidently predicted that the conflict will end with Russia "annihilating" Ukrainian forces and winning the war. One such interview, with Carlson, was aired on Russia's state-controlled TV.

Macgregor has also come under fire in recent weeks after media outlets resurfaced antisemitic remarks he made last year, in which he referred to Jewish people as "rootless cosmopolitans" who "have no connection to the country," referring to the U.S.
Cos that guy ain't a wingnut at all...
Last edited: