At 8.38pm on 4 November 2020, the day after America had gone to the polls to elect its next president,
Donald Trump
sent out a message to hundreds of thousands of his supporters from the email address
contact@victory.donaldtrump.com
.
By then it was already clear that not only was victory eluding Trump, but that he was heading towards defeat. Not that you would have known it from Trump's email.
"Friend," it began. "The Democrats are trying to STEAL the Election. I've activated the Official Election Defense Fund and I need EVERY PATRIOT, including YOU, to step up and make sure we have enough resources to PROTECT THE INTEGRITY OF OUR ELECTION."
Over the next nine weeks Trump bombarded his loyal followers with a blitzkrieg of emails, sometimes 25 in a single day. Some of the emails were specific, like the one sent on 8 November calling for help in Michigan where Trump said "we have filed a lawsuit to halt counting" (the email didn't say that a judge had already
thrown out
the complaint as baseless).
Some of the emails were general, pleading with Trump supporters to "defend our democracy" and prevent the "Radical Left" from "DESTROYING America". They were sent under several different names – from Trump himself, his sons Don Jr and Eric, the former speaker of the House of Representatives Newt Gingrich, the current chair of the Republican National Committee Ronna McDaniel, and then vice-president Mike Pence.
Despite the nuances, all the millions of emails sent out from the @victory.donaldtrump.com address essentially said the same thing. They exhorted Trump supporters to back the "Official Election Defense Fund" with their hard-earned dollars.
"If EVERY Patriot chips in $5, President Trump will have what it takes to DEFEND the Election and WIN!" said the email that was transmitted on 10 November – three days after Biden's victory had been sealed.
There was only one problem with this epic flurry of emails: the Official Election Defense Fund did not exist. There was no fund dedicated to fighting election battles as part of Trump's mendacious and ultimately vain "big lie" that the presidency had been stolen from him. Instead, the money went into Trump's new fundraising entity Save America Pac, from where millions of dollars were distributed to pro-Trump organizations including his own hotel properties and the company that produced the Ellipse rally in Washington on January 6 just hours before the storming of the Capitol.
David Becker, executive director of the non-partisan Center for Election Innovation and Research, said that the nonexistent "election defense fund" added a new layer to the January 6 investigation. On top of insurrection, sedition and an attempted coup, the American people were now learning about grift.
"He was selling false claims to his supporters. The money they gave was not even being used for what he said it would be used: fighting the election in court."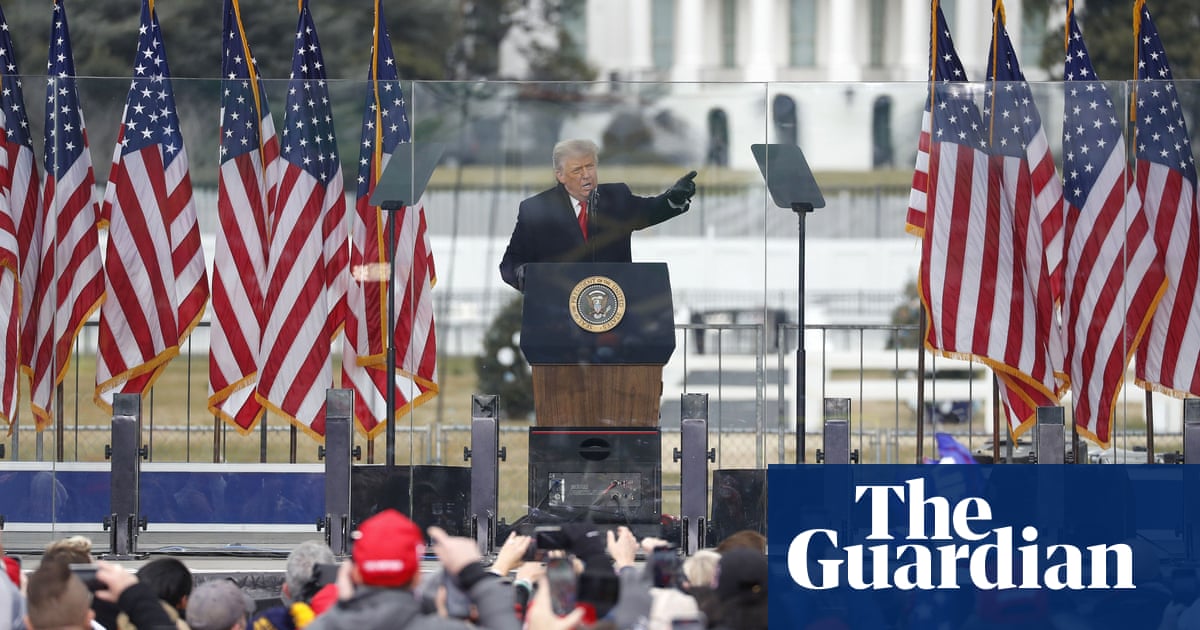 The former president used donations to a nonexistent legal defense fund for his hotels and the January 6 Ellipse rally

www.theguardian.com