Democrat energy policies are among the worst in history, yet democrats blindly forge ahead to deconstruct civilization in order to bring back the 'natural environment' of a human caveman existence. No cars, no planes, no diesel trucks, no coal-fired electric plants, no gasoline, no heating oil, and so forth.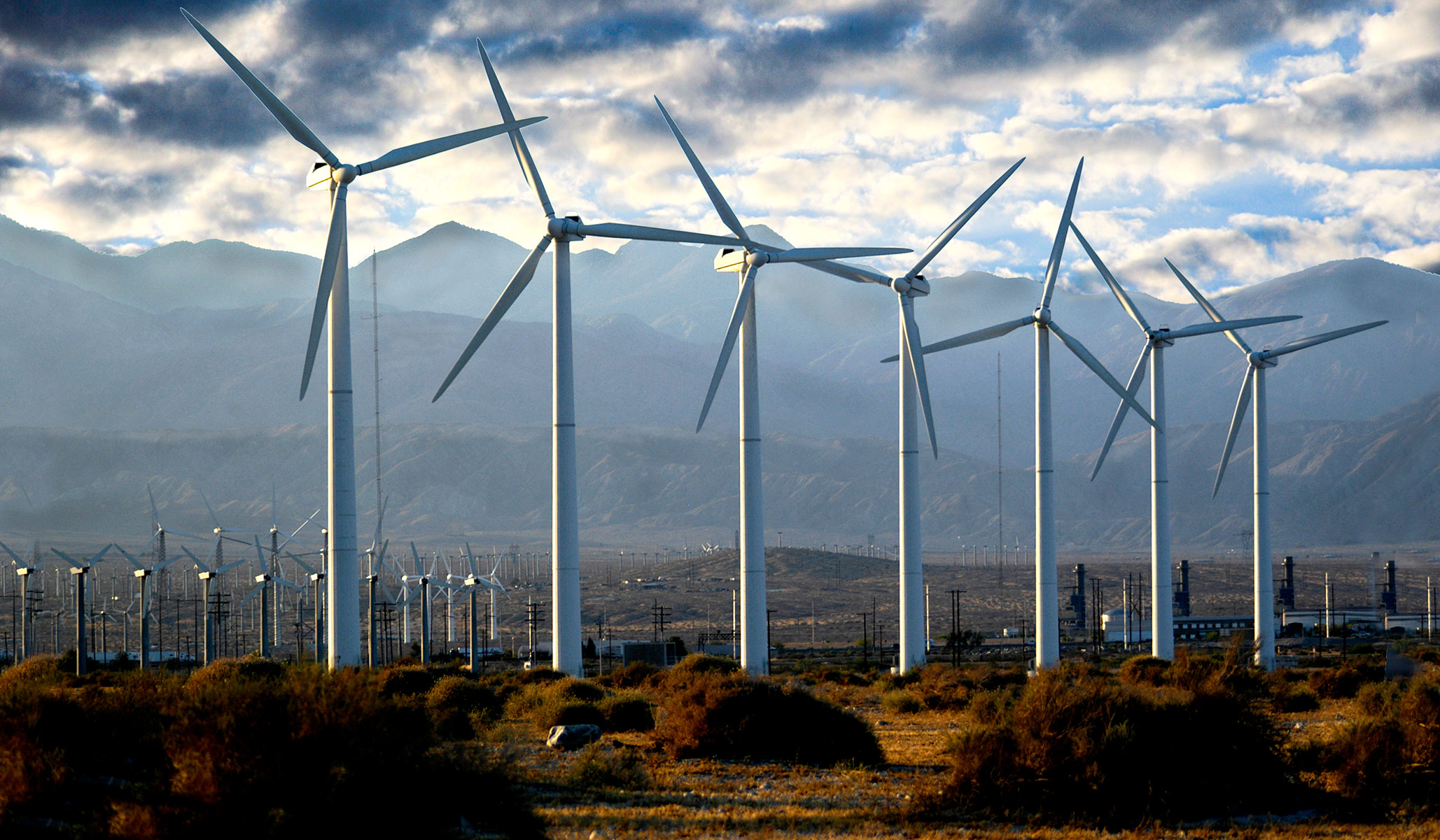 The Federal Energy Regulatory Commission has decided to abandon its fuel-neutral mandate in favor of renewables and left-wing climate objectives.

www.nationalreview.com
Back in the old days, the Federal Energy Regulatory Commission took its mandate seriously — specifically, to provide:

Economically Efficient, Safe, Reliable, and Secure Energy for Consumers . . . at a reasonable cost through appropriate regulatory and market means, and collaborative efforts.

How the times have changed: We now observe growing favoritism on the part of FERC's majority toward unconventional energy, wind and solar power in particular. However unsurprising — FERC commissioners are subjected to strong political pressures and have incentives to yield to them as they contemplate their future careers — this shift is deeply inappropriate and will have perverse consequences for years to come.