Most people will have never heard of the Darien Gap, but it is one of the most dangerous places in the world and those who head for the US from South America or even Europe or Asia often come through this area. Most of the women and girls that make it through have been raped, and almost everyone has either had someone die right in front of them, or seen the dead body of someone. Death is that common there.
Michael Yon, who became a war correspondent after retiring from US Special Forces, is the man doing the reporting. He's been down there in this dangerous place now for a couple of months telling the stories he encounters. He has also spent months infiltrating antifa and studying them previously. I was going to say previous assignments but he is a freelance war reporter and makes up his own assignments. He has a writing/communication style all his own. A very interesting man.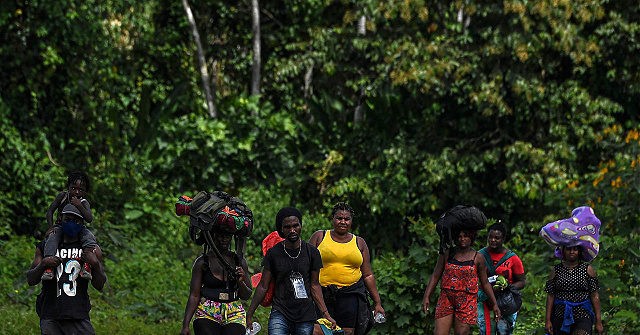 Joe Biden's immigration policies are leading to the death of one out of every ten migrants who enter the Panamanian jungle to reach the U.S.
www.breitbart.com
Here is Michal Yon's personal website.
https://www.michaelyon-online.com/
He published his story of growing up and entering the Special Forces at age 18 which is the youngest man ever to enter that program. Like I said, he's a very interesting man. His story is worth the time to read.