Sore LUser Name has to dredge up a hit piece on the auditors from May 10th, because he can see the truth in recent news.
Am I really a "sore loser" though? Are you
sure
you're not referring to yourself?
Also, regarding dated hit pieces, these 2 articles are less than 24 hours old. Read them and weep: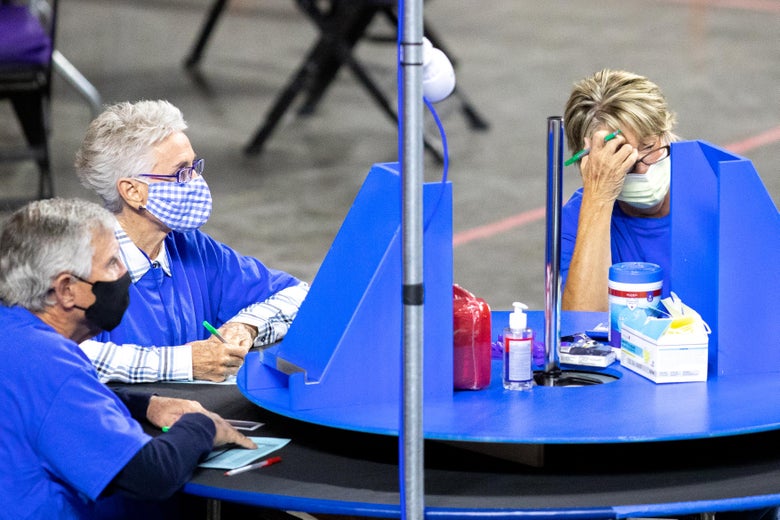 Fake numbers, declarations of victory, and "implementing the biblical concept of beyond reproach."
slate.com