Nope. Not real big and they never were as big as elephants. Crocodiles get very big, but they are not lizards. There used to be bigger crocodiles and huge sharks, but no longer.
Was this guy a mammal?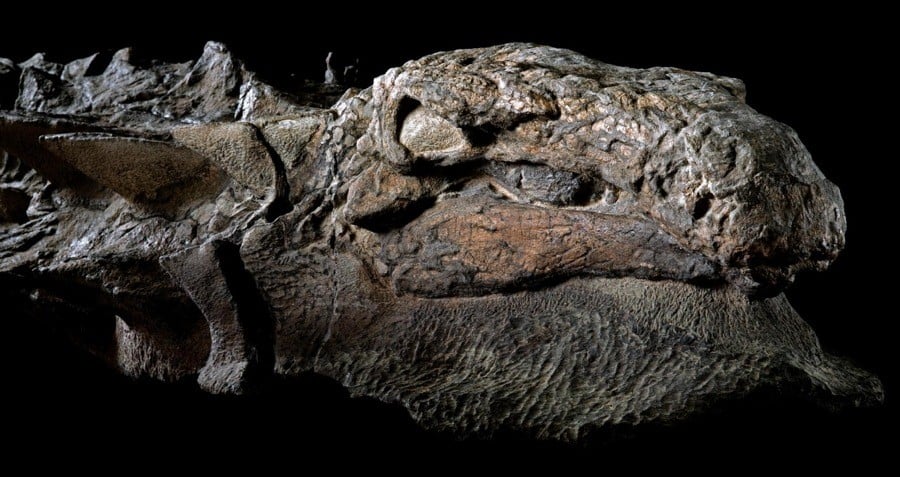 "We don't just have a skeleton," said one of the researchers involved. "We have a dinosaur as it would have been."
allthatsinteresting.com