Many leading democrats know democrats stole the election through fraud and that right-wing protesters at the Capitol were mostly non-violent and none were inspired by Trump to commit violence. But what many leftists and democrats refuse to admit is the fact that the crowd was intentionally motivated to violence by undercover leftists portraying themselves as Trump supporters. Democrats should be ashamed of themselves for their lying, bias, and destruction of what is good and right in America.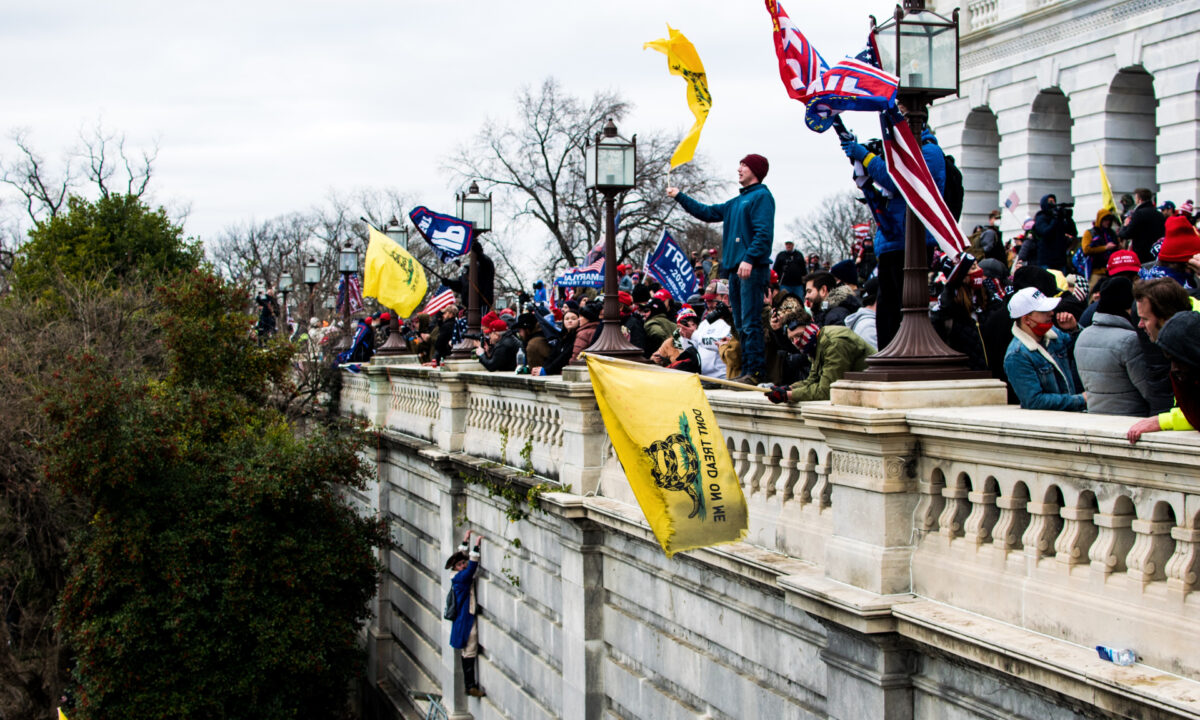 The Department of Justice (DOJ) seized $90,000 from a Utah man who sold footage of Ashli Babbitt being ...

www.theepochtimes.com
According to the court documents, Sullivan portrayed himself as an independent journalist who was reporting on the chaos, but he actually encouraged other participants to "burn" the building and engage in violence.
Sullivan is accused of having a conversation with others who breached the building and allegedly told them: "We gotta get this [expletive] burned," according to court documents in his case.
"There are so many people. Let's go. This [expletive] is ours! [Expletive] yeah," he allegedly cheered after he and protesters entered the Capitol, the DOJ documents said. "We accomplished this [expletive]. We did this together. [Expletive] yeah! We are all a part of this history," and "let's burn this [expletive] down." The documents accused him of calling on others to burn the Capitol down multiple times.