Biden Admin Quietly Admits Cancelling Keystone Pipeline Costs Thousands Of Jobs, Millions Of Dollars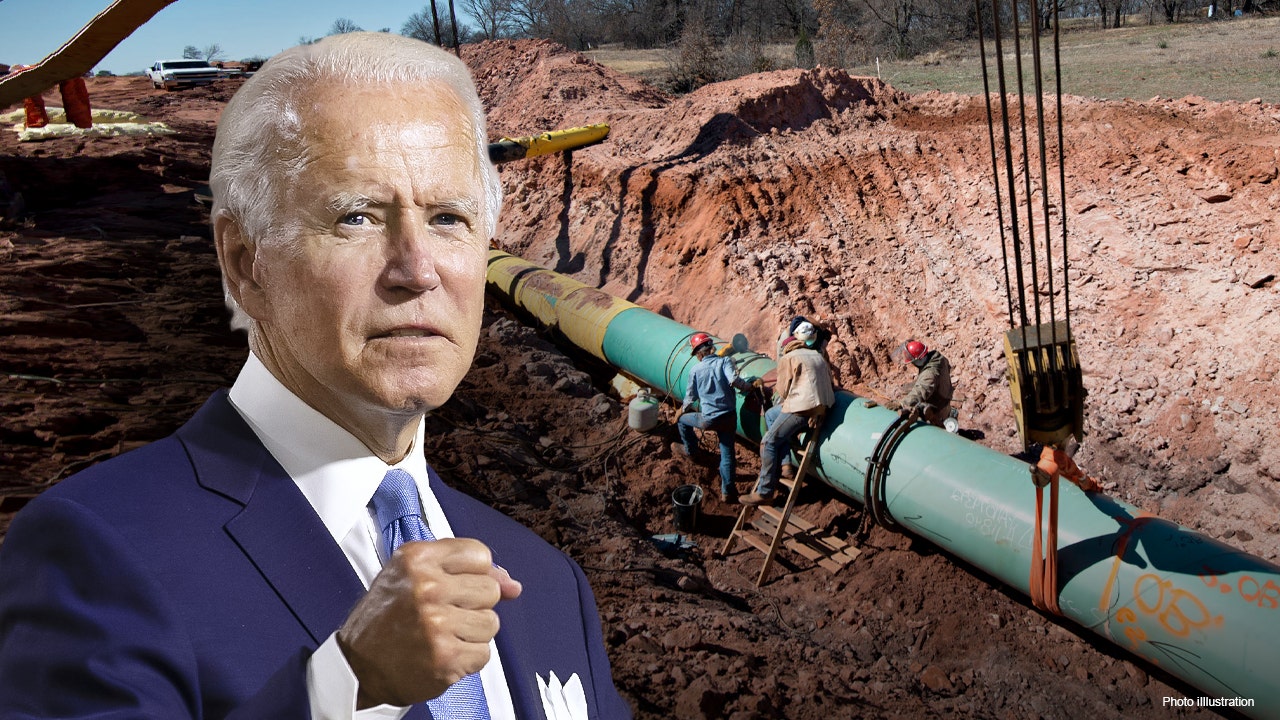 The Department of Energy issued a congressionally mandated report late last month highlighting the positive economic benefits the Keystone XL project would have had.
www.foxnews.com
His decision moved the U.S. further away from energy independence and lower gas prices at a time when inflation and gas prices are drastically impacting Americans' pocketbooks
Democrats WRECKED the Keystone pipeline for purely political reasons costing us thousands of good paying blue-collar jobs. Sadly it wasn't the only pipeline work Dems and the Biden admin have killed off to appease their stupid climate moron base.
If there is one act which defines the Decrepit Senile Puppet, this is it. Who sensibility can deny that this was the act of a traitor -- a paid piece of garbage under control of the WEF ? The deliberate dismantling of America .
They're setting us up for a colossal energy crisis. We have neither the supply or grid to support their "green" wet dreams.