The following video exposes what CPS is doing on a nationwide basis to parents and their children. I don't doubt it at all because of what I have personally seen of CPS taking kids from their parents without due process and without evidence. All it takes to get a child taken away is an anonymous report and the parent has no chance to face the accuser or read the supposed evidence against them
This is all related to child trafficking which is at epidemic proportions world wide.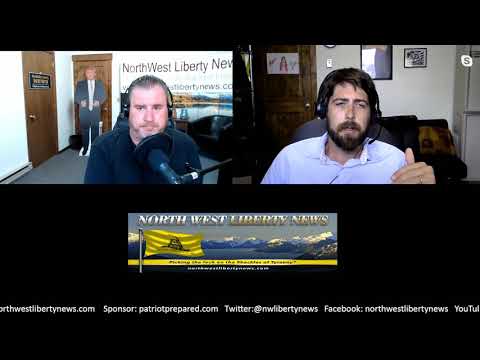 The guy conducting the interview is an investigative journalist. He writes for The New American website and is the author of multiple books. He has dug deep into the nwo, the united nations, the US economy, the coup to depose Donald Trump, Obama, and more.