Fast-food worker turns herself in after allegedly putting menstrual blood on burger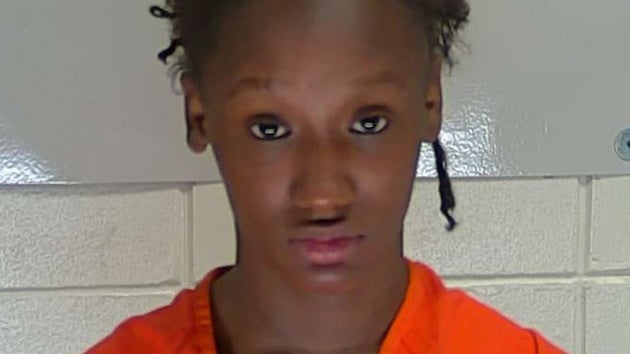 A Mississippi fast-food worker accused of smearing her menstrual blood on a customer's sandwich, turned herself into police on Monday, according to local reports.
Sky Juliett Samuel was working at a Jack's Family Restaurant on Jan. 7 when a co-worker said she saw the 18-year-old smear the blood and saliva on a sandwich and serve it to a customer,
WCBI-TV
reported.
The incident received attention after Samuel's co-worker's mother posted about it on Facebook, WCBI-TV reported. The victim later told the Columbus Police Department about the incident,
The Dispatch reported
.
So, what do you think her punishment should be?