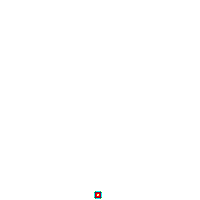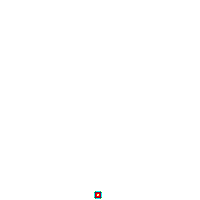 Here's what I heard ....

Dear LoneStar
We don't have Dear Abby to give out advice.
But we do have Dear LoneStar!!!
Send LoneStar a PM with your question, and wait for his advice to appear in the next issue.
You can sign your own username, or sign with anonymity like:
Lost in London
Panicked in Pittsburgh
Too dumb in Dallas
etc.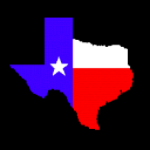 PROFILE PAGE of LoneStar
http://www.theologyonline.com/forums/member.php?u=17212






CHALLENGE!



We had a similar challenge years ago. But we now have several newbies since then.

So here's the challenge: In a one-on-one fight, which would win???


Pegasus or Unicorn?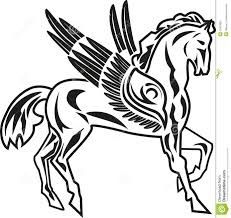 VS.
PM your answer with a reason to Tambora, and see if your analysis makes it into the next edition.
WHO?

Pick any TOL member and write what you would say in their TOL obituary if they were perma-banned.
(Send all obituaries in a PM to Tambora.)
EDITORIALS


Got any grievances or praises you would like to air? Or just some flat out gossip heard through the grapevine?
Send them by PM to Tambora, and perhaps it will be published. And others members of the TOL community may wish to have their response published.

Or perhaps you have had a sighting of Elvis or have an alien abduction story to share.

Two headed births are invited, but only with pics.