I've heard over the years that Mid-Acts had reached some in Russia.
Евангелие Павла. Что произошло?
Paul's Gospel: What happened?
https://www.youtube.com/watch?v=yXJechGJtHY&app=desktop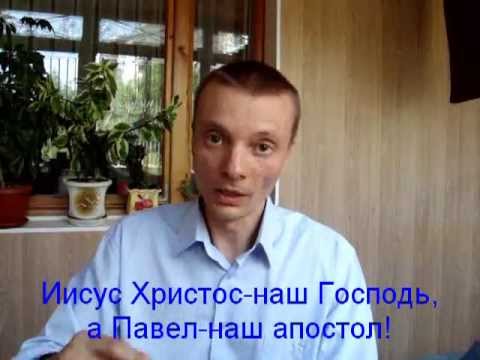 Below the video, it says...
Наши доктрины должны браться из его посланий. Ереси так же происходят от смешения его учения и других частей библии.
In other words...
Pavel is our Apostle; not the others. His is a different gospel. A lot was revealed with his call - a different dispensation began with it. Various mysteries that were first revealed thru him. Our doctrine should be taken from his letters. Heresy occurs from mixing his teaching with other parts of the Bible.