Yes, some of them owned slaves (liberals are the first to mention that, so I thought I'd get that subject out of the way).
Founding Fathers expert David Barton talks about how the 3/5th's clause in the Constitution was anti slavery.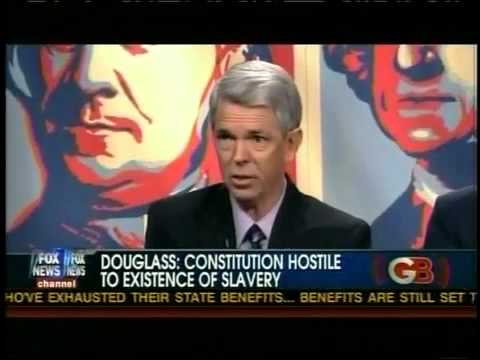 https://www.youtube.com/watch?v=jUVONzyPRhU
Now that it's been established that Frederick Douglass was a big fan of the Constitution's anti slavery clause, I guess we can leave that subject behind.