"Never believe anyone who is not cross-examined."
In Politics because someone might think of Prohibition e.g. ("for example" in Latin) or some other legal matter in this thread, but it could go in Religion also due to morals. Or ethics.
There is this verse in the Bible, the Pauline " ... use a little wine ... " (1st Timothy 5:23). Teetotaling is not a Christian value or virtue, because this verse conflicts 100% with teetotaling as a value or virtue. The Apostle advises directly to "use a little" alcohol. Booze. 'Liquor', even----wine is more concentrated than strong beer (i.e. like 4% ABV) by a factor of two anyway, and liquor is basically just three or four times more concentrated than wine.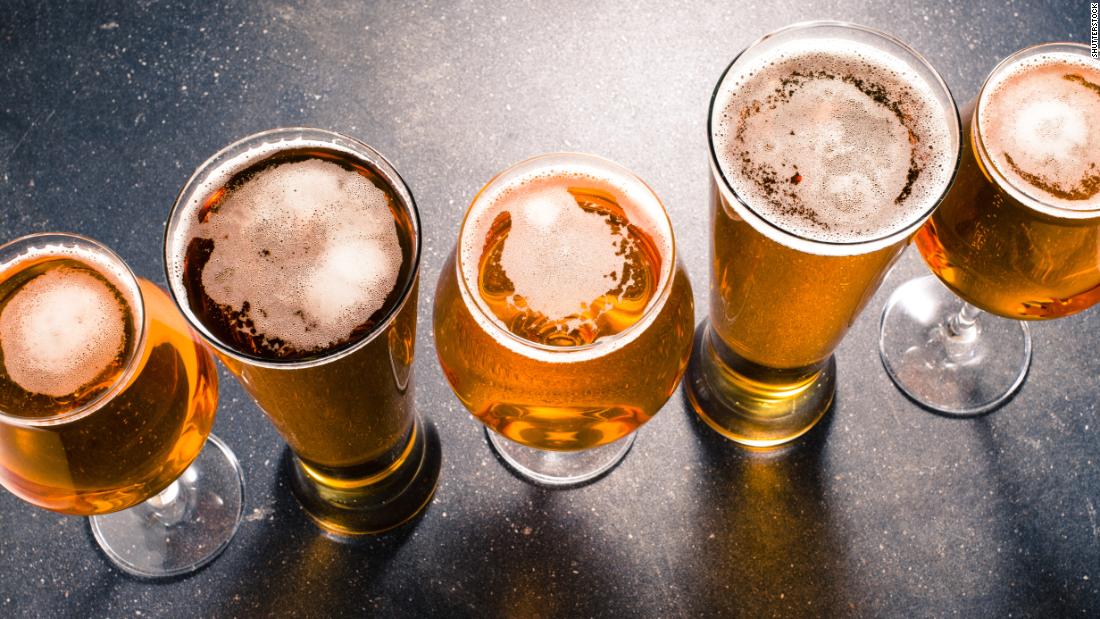 As little as one beer or glass of wine can begin shrinking your brain, a new study says, and the damage worsens with every added drink.
us.cnn.com
Actually this article is very precisely consistent with the idea that Paul is very explicitly limiting the "use" of wine to only "little", whatever that word means. The linked article suggests that if any alcohol is safe to ingest, that it can only be a "little". Because even just half a typical drink a day ...
shrinks,
your head!
lol.