America does not need more laws dismantling voting security and integrity like the democrats are trying to ram through Congress. If a voter wants to vote then let him take whatever effort is necessary to get with the US program of election security to stop the possibility of fraud.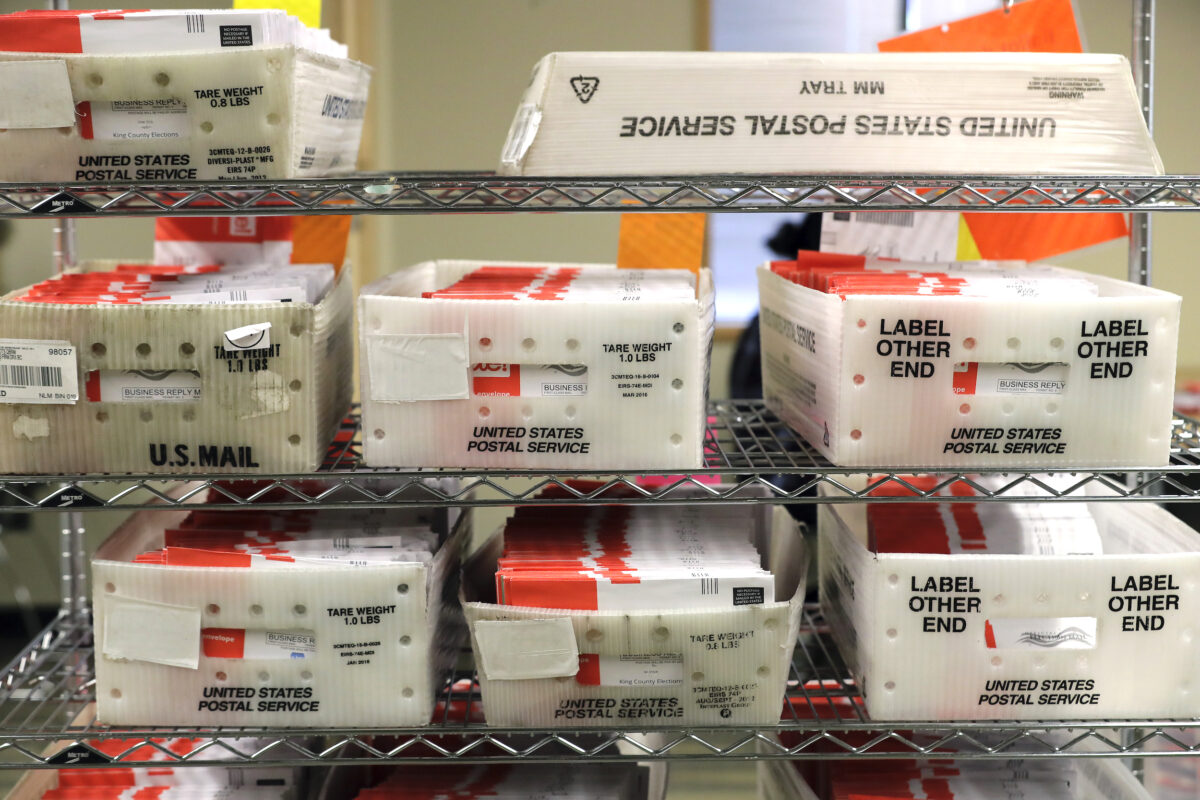 In the November 2020 general election, whose chaotic results have been vigorously disputed, almost 15 million mail-in ballots ...

www.theepochtimes.com
"A ballot can be put in the wrong mailbox and land in an unfriendly neighbor's trash. It can be thrown out with your unpaid bills. It can be left outside for the wind to carry the last mile (like seen in Nevada in 2020). Election officials simply do not know what happened. Unknown ballots are the greatest blind spot in the American electoral system," the brief states.
In the 2020 election, there were 14.7 million "unknown" ballots, along with 1.1 million undeliverable ballots, and 560,814 rejected ballots.
PILF put these figures in perspective by noting that President Joe Biden carried Arizona by 10,457 votes, yet Maricopa County, the state's largest county, reportedly sent ballots to 110,092 outdated or wrong addresses. The post-voting audit process in Maricopa is still in progress.
The scenario roughly repeated itself in Nevada, a state where Biden prevailed by 33,596 votes, even though Clark County "bounced" 93,279 ballots.