Hello all,
Its been awhile since we've had some Gnostic threads going here, our last significant one was 'Gnostic Cosmology', where we went thru some key gnostic texts with commentary. Also, my social group, '
Esoteric School of Gnostic Wisdom
' has not been active for some time. So,...just blowing fresh wind on some of the embers, to ignite some inner illuminations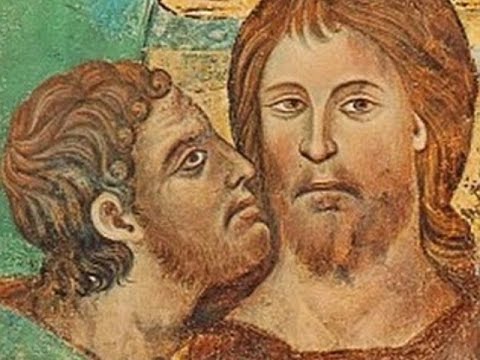 I think in general some of my theology is 'gnostic' oriented, hence I could be considered a liberal gnostic of the eclectic school, but only in some philosophical sense as one holding value to the 'keys' of knowledge in religious discussion, spiritual study and issues of personal experience with universal wisdom. In this sense my under-study resonates with
Theosophy
, but includes the university of wisdom shared in all schools as drawing from the Infinite ONE.
The Gnosis Archive